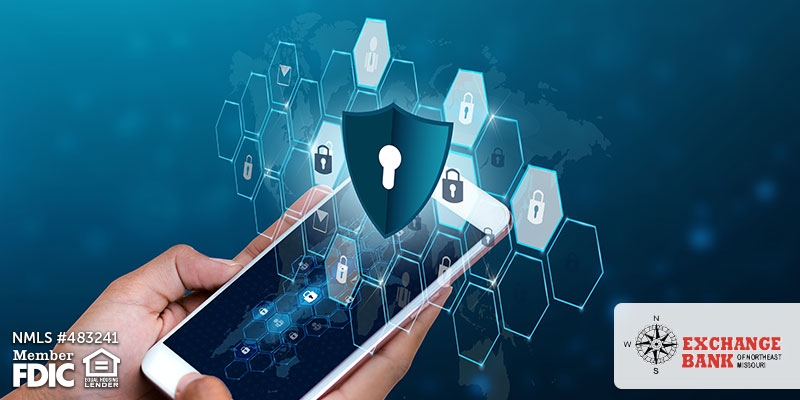 If you're a small business owner, you're likely a dreamer and a doer. The dreamer side of you hopes that your business will never be infiltrated and the doer side of you is reading this blog, ready to take an active defense on cybercrime. You will need both of these great qualities in order to seal your doors from those who want to take from your business and keep them wide open for customers. Here's how:
Train Employees
While you may know your employees well or at least trust them to do their due diligence in security, mistakes can happen if employees aren't properly trained in cybersecurity. This should be a part of their onboarding process on day one, as well as implementing required training throughout the course of their employment. They should understand how to use all of the company security procedures in addition to understanding the crucial importance of those procedures. Some of which may be:
Allowable Internet Usage
Remote Access Security Measures
Restricted Use Of Removable Media (USB or CDs)
Backup All Data
Imagine if you went to log into your business systems tomorrow and all of your data was either wiped or being held for ransom by a cybercriminal. We hope that you would not have to panic because you routinely back up your data. It can cost hundreds of dollars a minute to have your systems down. You can either backup data on the cloud or on a physical device capable of handling the information. For some businesses, it's not only their own data at risk, but those of clients. Keep your reputation and client trust strong.
It's Time for Another Password
We know, we know. It seems about everything needs a unique password these days and it can be difficult to keep up. However, it is this way because it works. Be sure that all your staff changes their passwords at least every three months.
Don't Forget to Update
Just as it is important to backup data, it is just as important to continually update your systems. If there are gaps in updates, it leaves room for cybercriminals to enter. This is called "patching" in the tech world. Keep your software like a tight, impregnable wall by ensuring all of the necessary updates are made whenever possible. This can be done by automating updates, so you don't let it slip by!
Keep your business safe by utilizing our safe and secure banking products. We're happy to help you find safe ways to grow your funds.
Exchange Bank of Northeast Missouri
Member FDIC
Equal Housing Lender