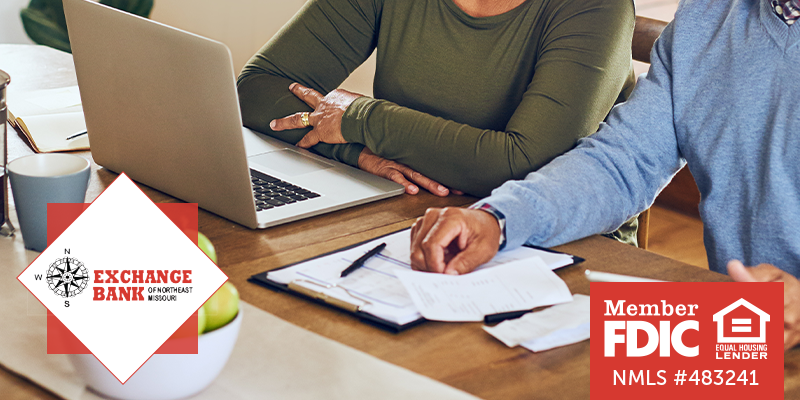 It's an unfortunate reality that many criminals target senior citizens, as they can be susceptible to online deception. If you're keeping up with the times by staying online, it's also important to keep up with online security measures!
1. Look Out for Suspicious Emails
You would be surprised how often people are fooled by phishing emails. 'Phishing' emails are sent from cybercriminals who pretend to be a person or business they are not. Oftentimes, the cybercriminal has enough information about you to make the email seem legitimate. It's very common for individuals to receive phishing emails that pretend to be from the individual's bank. When they pose as a familiar business or person, they add corrupt links and attachments that could compromise your computer and/or personal information. If you receive an email you weren't expecting, make sure the email address doesn't look phony and that all the information is actually correct.
Ex – From: Apple apple-suPport5@icloud.net
Ex – A receipt for a subscription you don't pay for.
2. Use Strong and Unique Passwords
Strong passwords are important because they're harder for cybercriminals to guess. A strong password can be a phrase from a song you remember with capitalization and symbols. Unique passwords are important because if one password is compromised, then you won't have to worry about other account passwords being compromised. LastPass is a great (and free) way to keep track of all your different passwords. All you have to do is memorize the one password you need to log into LastPass!
3. Take the Romance Offline
It's becoming more and more common for seniors to try online dating. And why not? It can be a great way to find companionship! However, it's vital you verify the person you are talking to is a real person and genuinely wants to connect. Sometimes, cybercriminals pretend to be someone completely different online in order to trick people into giving out their personal and financial information. You can avoid this by taking an old friend to meet your new online friend and gauge their intentions.
And remember: never give your personal or financial information to someone you recently met online!
4. Be Aware of Suspicious Calls and Voicemails
Ever gotten a voicemail from a robotic-sounding voice telling you that your credit card has been compromised? That was definitely a scam. Individuals of all ages and backgrounds get scammed over the phone every day. Be on the lookout for robotic voices that request personal information as this is a way criminals disguise their voice or send voicemails to the masses. If you don't recognize the number and/or you weren't expecting to receive a call from a certain business requesting information (like credit card numbers and insurance IDs), it's best to not give them what they ask for! If you're unsure, hang up and call the business number you are familiar with. They will be able to tell you whether or not they are trying to get in contact with you.
Exchange Bank of Northeast Missouri is here to protect your financial information and your wealth! If you have any questions as to how we protect you, feel free to contact us. If you aren't sure about suspicious individuals requesting your financial information, give us a call and we can tell you how to proceed.
Exchange Bank of Northeast Missouri
Member FDIC
Equal Housing Lender