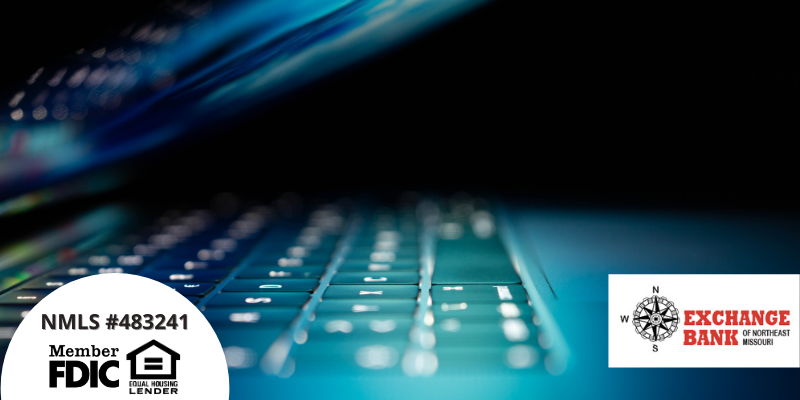 The Federal Trade Commission defines identity theft as theft that happens "when someone uses your Social Security number or other personal information to open new accounts, make purchases, or get a tax refund." This kind of theft not only steals your money, but your precious time as you work to figure out what accounts are compromised and finding safe ways to re-open them. Keep reading to prevent identity theft.
Start by Educating Yourself
The first step to protecting yourself from identity theft is to learn what type of information a thief might be after. Different types of identity theft where criminals gather information about you include financial fraud, medical identity theft, social security theft, child identity theft, tax theft and others. For example:
Financial Fraud – spending money with your debit and/or credit card numbers.
Medical Identity Theft – personal information such as SSN, date of birth, etc. used to receive medical services under your name.
Social Security Theft – using your SSN to open fraudulent accounts in your name.
Child Identity Theft – family members who use a child's SSN, birthday, and address to open fraudulent accounts in the child's name.
Tax Identity Theft – using your personal information to file a tax return under your name and receive a refund.
Next Step: Protecting Yourself
Use can these tips to start protecting yourself from identity theft right away. It is much easier to prevent fraud than it is to recover from it, so you can save yourself a lot of trouble by taking the initiative to follow our guidelines as soon as you can.
Check your bank account activity at least once a week to make sure there aren't any suspicious transactions. With an online banking account, you can quickly see all transaction history and alert your bank if you suspect fraud.
Shred important documents instead of throwing them in the garbage. It's odd, we know, but people even sift through trash to find things like bank statements with account information or medical bills with your personal information. Shredding it will make it impossible for someone to use paper documents against you.
Guard your pin number when typing it into a card reader or ATM. You never know when someone is looking over your shoulder! Better yet, use the "tap" method on your card if you have it. Then you won't be asked to punch in a pin at all.
Don't click on suspicious links in your email. Watch your emails for links that contain spam. If you ever receive an email asking for personal or banking information, verify it's legitimate before replying.
Make sure the sites are secure before making an online purchase. When banking and shopping online, check to make sure the sites security is enabled. A site with "https://" is secure, while one with "http://" is not secure.
If you're ever in the situation where you think your identity has been stolen, report it immediately! You can get in touch with your bank and the FTC. They will both be able to help you recover information or close fraudulent accounts. If you have more questions or you're wondering if your identity has been stolen, contact us and we'll set up a time to chat.
Exchange Bank of Northeast Missouri
Member FDIC
Equal Housing Lender