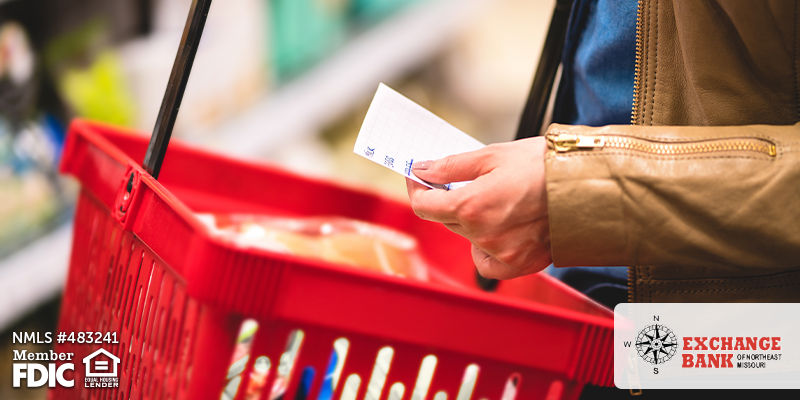 Going back to school comes with a handful of expenses, and school lunch is one of them. Although packing lunch for your kids each day might not sound appealing, it will save you big bucks and is easier than you think. We hope you'll give these six wallet-friendly lunch ideas a try this school year!
1. Cheese Quesadilla: Not only is this lunch delicious, but it's super cheap and easy to make. All you need is a tortilla, a couple of cheese slices and whatever veggies you have to add in. This meal is a kid-favorite, plus it's a great way to sneak some veggies into their diet, too.
2. English Muffin Pizzas: These mini pizzas are a game-changer when it comes to school lunches! All you need is an English muffin, pizza sauce, shredded cheese and other pizza toppings your kids desire. Simply cut the English muffin in half, spread the pizza sauce on top, sprinkle on some cheese and add some toppings like bell peppers or olives. Cold or hot, these pizzas are delicious!
3. Homemade Lunch Kit: The popular Lunchables are actually super easy to recreate and much cheaper when you make them yourself. All you need to do is fill a divided container with sliced lunch meat, crackers and cheese. These lunch kits usually come with a juice pouch and a sweet treat you can throw in, too.
4. Veggie Pasta Salad: This simple meal is great for preparing early and having ready to go in the fridge. All you need to do is mix whatever vegetables you'd like – like carrots, peppers or broccoli, with cooked pasta and Italian dressing. To brighten your child's day, try out some fun-shaped pasta.
5. Peanut Butter and Jelly: Don't forget about the classic and super cheap go-to school lunch! Many schools have a nut-free policy, but luckily there are a lot of alternatives in stores that are nut-free but taste just like peanut butter, like Wowbutter® or sunflower seed butter.
6. Lunch Meat Rolls: By simply rolling some lunch meat, cheese slices and veggies in a tortilla shell, this lunch is ready to go in minutes! Keep the rolls together by using a toothpick and add a dip like ranch on the side.
While your kids return to school, you can be sure they are happy and satisfied with their lunches. Meanwhile, enjoy the satisfaction of knowing you aren't breaking the bank with these meals!
Exchange Bank of Northeast Missouri
Member FDIC
Equal Housing Lender