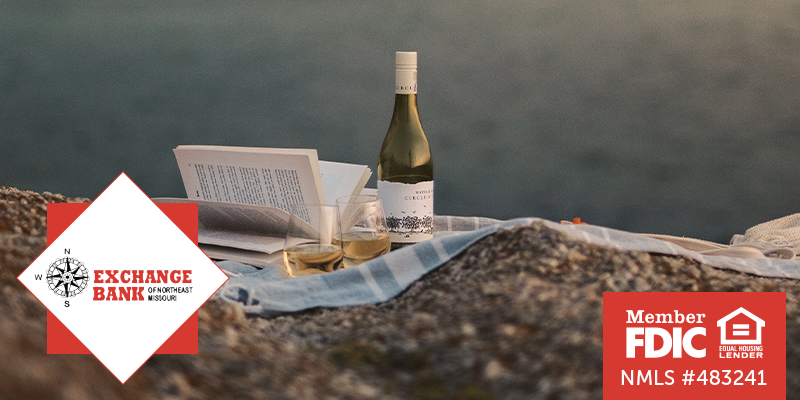 It's easy to skip out on date nights as life gets busier, and especially when money becomes tight. Making intentional time to spend with your partner each week or month is so important, and date night doesn't always have to be extravagant. There are lots of sweet date ideas that cost little to nothing, so try some of these ideas on your next free night!
Cheap Babysitting
If you have kids and don't want to spend money on a babysitter, there are some ways to get around that cost. Having family members or close friends nearby who are willing to watch your little ones for free is always nice, but that's not an option for everyone. Think of another couple with children who you could ask to do a "babysitter swap" with each month. They watch your kids for an evening and you watch their kids another time, that way both couples get to go on a date without worrying about the childcare cost.
Explore Nature
One of the best parts about nature is that exploring it is usually free! If it's nice out, you could go for a hike or find a pretty trail in your area to check out.
Coffee Date
Some coffee shops are a bit pricey, but it's not bad if you stick with something simple like black coffee. Whether you want to try a coffee shop you've never been to or have a favorite, go-to spot, this is always a great idea for any time of the year.
Picnic
When the weather warms up a bit, you can't go wrong with a romantic picnic. Pack a simple lunch or dinner with the food you have at home and find a nice picnic spot in your area. If you have some money to spare, you could mix it up by ordering a pizza or picking up a sub sandwich.
Just Dessert
Going out to dinner is usually what makes date night expensive, so what if you made the main course at home and went out for just dessert instead? This can be as simple as a drive-through ice cream cone or as fancy as cheesecake from a nice restaurant.
Go On a Long Drive
There's nothing quite as peaceful as playing good music and going on a long drive. To add to the experience, visit Zillow.com to find some expensive houses in your area to check out just for fun.
Games and Movie Night
It's time to dig out those old board games like Uno or Monopoly and have a fun game night. End the cozy night at home with a movie and some popcorn.
We hope these ideas have sparked your interest and will help you stick to your budget. Now's the time to go mark your calendar for a date night so you can spend time with the person you love!
Exchange Bank of Northeast Missouri
Member FDIC
Equal Housing Lender