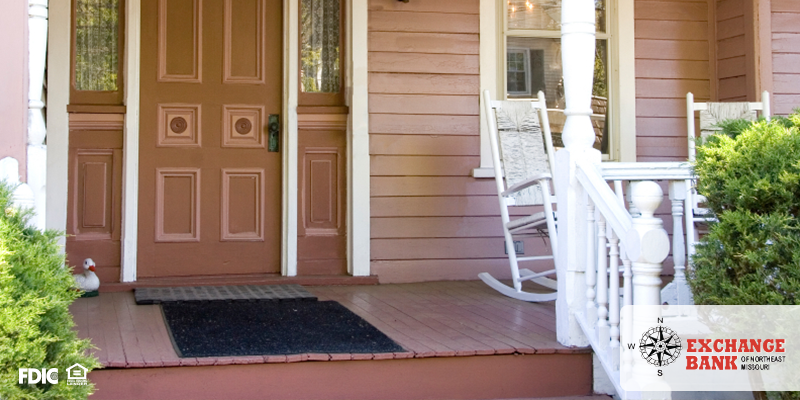 Searching for your family's new home can be an exhausting process. Add in the farming criteria for a top notch ag operation, and you may be trying to find a needle in a haystack! If you're searching for your next real estate purchase, be sure to look for these four things to make the most out of your hunt:
Location
Whether you're moving your whole farm, or just scouting out additional acres, the vicinity of the operation is of the upmost importance. Checking relative distances to both suppliers and buyers can ensure you don't purchase a plot out of range for your current business practices. Additional tests for field accessibility and soil quality can also help determine if a specific spot will work for your operation.
Space
Room to grow is huge in the agriculture industry. With efficiency as the latest trend in ag based technology, eventually you may want to expand your operation. By purchasing land that allows this expansion, you save yourself the added search later down the road. Space isn't just in the land though. If you're searching for the farmhouse to go with your family's business, having room for everyone is a necessity. Multiple bathrooms are essential, as are mudrooms in more recent homes. Before making an offer, have your immediate family tour the property and ensure the home fits everyone comfortably.
Area
Every town has its own unique quirks and personable appeals. Not unlike their respective communities, homes also have their own specific weather commonalities, school systems, and local regulations. You may also want to venture into town to scout out the businesses you may potentially be working with. By evaluating these items before you purchase the property, you can safeguard your sanity, and be 100 percent certain as you sign on the dotted line.
Effort
Is this operation turnkey ready, or does it need a little TLC? While often an older property offers a lower price point, the labor and cost of updating the space may not be worth it. Check out everything from the barns to the bathrooms to best estimate the cost to repair and upgrade. Sometimes if the home has the best location, space, and area, fronting the cost of some extra effort could be well worth it!
Next time your family is looking to expand or move your ag operation, stop by and speak with one of our experienced ag lenders. We'd love to discuss your ideas for the future over a cup of morning coffee!
Exchange Bank of Northeast Missouri
Member FDIC
Equal Housing Lender
NMLS# 483241