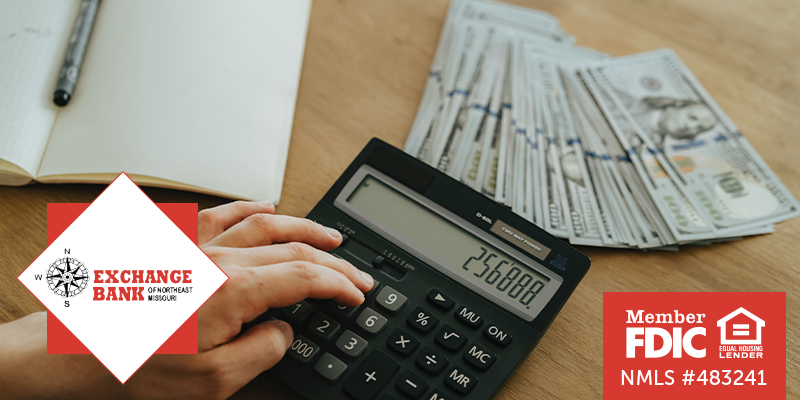 If your New Year's resolution is to take control of your finances, you're in the right place. We're here to give you some ideas on how to make 2022 your best financial year yet. All it takes is some time, discipline, and lots of motivation!
1. Figure out your monthly income.
The first step is to start from scratch, which means re-evaluating exactly how much money you have coming in each month. If you work a job that has a varying monthly income, estimate it to be on the lower end to be safe.
2. Create a list of all monthly expenses.
Write down every monthly expense you have, first starting with the expenses that are guaranteed such as rent/mortgage, car payments, insurance, etc. Then, estimate what you spend on varying expenses such as gas and food.
3. Look back at your payment history.
Now's the time to look back at your banking history in previous months and find out what extra things you've been spending money on. This step is difficult because you begin to realize just how much you're spending, but it's worth it.
4. Adjust your budget.
Once you divide those items into categories, decide how much you want to spend from now on. Using a budgeting app is a great way to break your expenses down into specific categories and keep track of just how much you're spending. Make it a goal to stick with your budget, tracking all your expenses if necessary until it's natural.
5. Build up your emergency fund.
You never know what 2022 is going to throw your way, so adding to your emergency fund is crucial. Set yourself up for a stress-free year by preparing for emergencies and unforeseen payments to come. If you don't have an emergency fund quite yet, this is the year to start one!
6. Do regular budget check-ins and adjust.
Once you've completed the above steps, it's important that you continue to do regular check-ins to make sure you're following your budget. With time comes changes to your finances, so adjusting your budget every so often is also important.
If you want to take your finances seriously this year, this is a great place to start. Once you begin incorporating the basics into your routine, you can start adding things like investments to the list so your finances can continue to grow. Questions? Feel free to contact Exchange Bank of Northeast Missouri and we'd be happy to help!
Exchange Bank of Northeast Missouri
Member FDIC
Equal Housing Lender