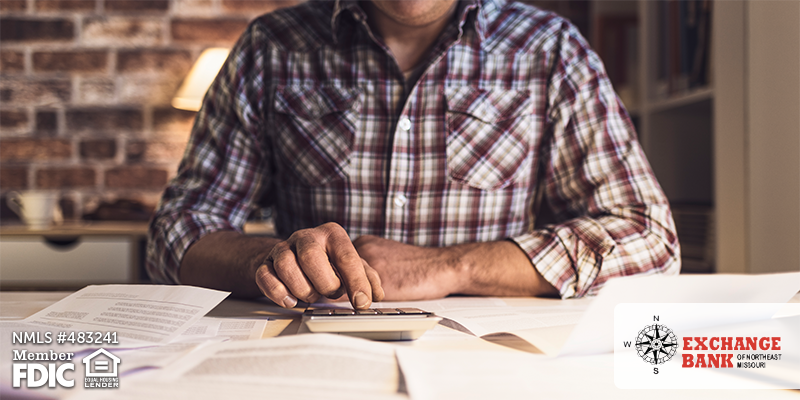 If you're thinking about revamping the way you handle your finances, the first step is to plan. If you lay the details out and write things down, you'll be much more likely to follow through and be financially wise. We've gathered some of the basic and practical tips when it comes to financial planning!
Start an Emergency Fund
You don't realize how fast your money can disappear until an emergency happens and you have no choice but to spend your hard-earned money. Planning and implementing an emergency fund into your finances is so helpful and gives you a sense of peace knowing you have a backup. This emergency fund can start small and build over time, but having some sort of cushion in case of emergencies is better than nothing.
Live Within Your Means
This is a hard concept for many people to grasp. The mistake of living beyond your means for a temporary period of time is commonly made and always regretted. Remember the stage of life you're in, then think about the unnecessary items you've been spending money on. Living within your means is easier said than done, but your future self will be thankful.
Review Last Year's Spending
A great way to plan ahead financially is to look back on previous years' expenses. If you're hoping to save more money this year, reflect on your purchase regrets or unnecessary spending from the year before. What did you spend money on last year that you really didn't need? Now start cutting back on those things in the future.
Contribute to Your Retirement Plan
Studies show that millennials are waiting longer and longer to start saving for their retirement. With things like student loans, housing, cars, etc. it's not easy to save for something so far in the future. It might seem far away now, but it will come sooner than you think and it's much better to be prepared. Start small if needed and work your way up, but start nonetheless.
Save, Save and Save!
Start factoring savings into your expenses. If you put it on the backburner while trying to meet the other expenses first, you won't be able to build up a healthy savings account. Set aside a certain percentage of your salary before paying the bills, or to make it even easier, just have it automatically deposited into a savings account.
These are just some of the many factors that go into smart financial planning. It's always nice to be reminded of the basics, because sometimes those are what make the biggest difference! Start planning your finances wisely today by opening an account with us!
Exchange Bank of Northeast Missouri
Member FDIC
Equal Housing Lender