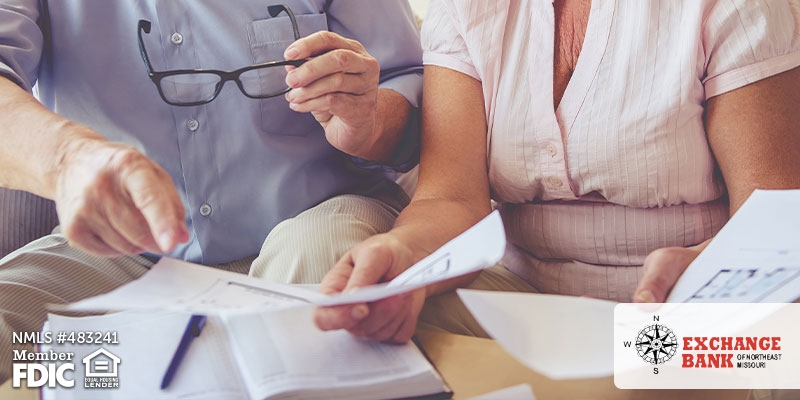 Retirement may seem far away or it may be approaching soon. Either way, you likely have some questions as many people do. Today, we will tackle some of the most common questions.
What is an IRA?
IRA stands for Individual Retirement Account. The purpose of it is to help people save for retirement. The two basic types of IRAs are Traditional and Roth.
Traditional: With a Traditional IRA, you are able to put pre-tax dollars away for retirement, which will later be taxed upon withdrawal.
Roth: With a Roth IRA, you are able to put after-tax dollars away for retirement. The future earnings have the potential to be tax-free.
How much can I contribute?
For tax years 2019 and 2020, the contribution limits are $6000 if you are under the age of 50 and $7000 if you're over the age of 50.
Who can have an IRA?
Any person who has earned income can have an IRA. Even if you already have a 401k through your employer, you may still be able to contribute to an IRA.
Can I have both a Traditional IRA and a Roth IRA?
Yes, you can have both. However, you are still subject to the same overall contribution limit. It would need to be divided between the two accounts.
Can I move my assets from my employer-sponsored plan to my IRA?
Yes, this would be a direct rollover.
Is there a penalty for withdrawing early?
If you choose to withdraw before the required age of 59 ½, your funds will be subject to a 10 percent tax penalty. However, there are some exceptions to this that you can learn more about here.
Your retirement is too important to not have all of your questions and concerns answered. It is a good idea to check with your tax advisor regarding your eligibility. Then contact us to learn more about your retirement options and how to get your finances set up for success.
Exchange Bank of Northeast Missouri
Member FDIC
Equal Housing Lender