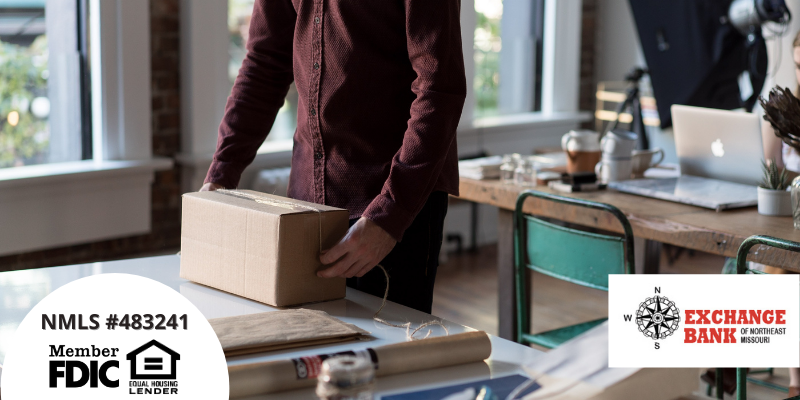 With the flexibility and freedom of self-employment comes the tricky challenge of managing your finances properly. Whether you're new to the freelancing field or already know your way around the ropes, a quick money refresher is always a good idea. Below are our top money management tips for the self-employed.
Have a Plan
Budgeting is just as important in your freelance business as it is in your personal life. This may be tricky with the inconsistencies in your income but calculating an average monthly income and creating a budget is helpful. Knowing how to budget will become easier the longer you are self-employed as it is often easiest to learn from experience.
Keep Records Organized
Not only is it important for you to keep records of past paperwork, such as billing and sales history, but you should keep everything as orderly as possible. This will help you feel organized, plus when a previous customer has a question, you can easily refer back to their purchase. Keeping copies of receipts is also important for tax time.
Set Goals for Yourself
Being your own boss means not always having someone watching your progress and analyzing your work like most 9-5 jobs. In order for your business to grow financially, you need to set some short-term and long-term goals for yourself. Whether that's selling a certain amount of your product or service, expanding on your product or service line or simply reaching more customers, create a SMART goal and do what you can to achieve it.
Build on Your Emergency Fund
Self-employment often means a varying monthly income. Because of this, having a solid emergency fund is crucial so you have a backup if things go south for a few months. Financial experts usually recommend having three to six months' worth of living expenses saved up. Continue adding to your emergency fund each month for added peace of mind!
Keep Personal and Business Finances Separate
One of the keys to managing your money properly while being self-employed is having a separate business account. This will also help you keep a more detailed record of your finances for tax return purposes.
Ask for Help
The final, but one of the most important tips, is to accept help from others. One of the best ways to understand the ins and outs of self-employment is to reach out to an experienced individual in your shoes. If financial troubles progress, don't hesitate to talk to a professional to see what your next steps should be.
Self-employment, while it may pose its challenges, is ultimately a rewarding path to pursue for many. Having a financial plan and sticking to it is the key! We're here to help you with all things finance, so if you have any questions feel free to contact us – we're happy to help.
Exchange Bank of Northeast Missouri
Member FDIC
Equal Housing Lender