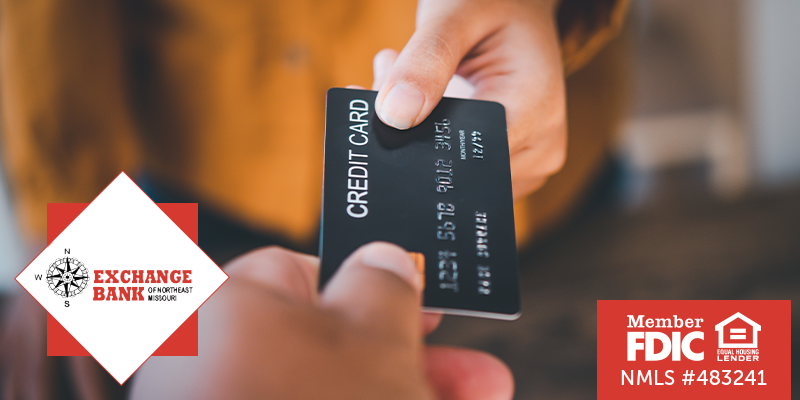 College is a fantastic learning experience for young adults but can often be a very expensive time of life. While many wouldn't change their college experience for anything, we can all agree there would have been some things we would have done differently financially. Keep reading for some money tips for college students!
Don't Carry a Balance on Your Credit Card
What may seem like a given, in the time of life where school is your primary focus, is to not spend more than you can pay off in a month. College is a critical time to manage a credit card as well as build up your credit. Having poor money habits can easily tank your credit score and potentially put you in debt. If you do not have the money in the bank to pay for your expenses, do not charge your credit card.
Routinely Put Money In Your Bank Account
College can be a difficult time for consistent savings, but the best thing you can do is save every penny you get and stash it away in your bank account. Whether your money comes from a summer job, part-time job, or even a gift – save as much as you can!
If you need a checking or savings account, visit our website!
Be Smart with Your Student Loans
Paying for college can be tough and student loans are a great option to make it work for many students and families. Always keep in mind they are loans that you will eventually pay back. Apply for as many scholarships and grants as you can to help pay for your college. The less you borrow now the less you pay back later!
Work a Job If You Are Able
Working a job throughout college can often be a struggle, but if you are able, take advantage of the opportunity! Not only is this an option to make money you could save, but good experience to add to your resume. There are many flexible jobs to apply for, especially for college students. Utilize your school's resources or speak with a counselor to help you find a good option – potentially an opportunity on campus!
College is a phenomenal time for students to learn not only the career path they choose to take, but real-life experience of expenses, budgeting, building credit, and more. Don't let your money habits slip up in college. Incorporate these tips into your routine or share them with a college student in your life! Visit Exchange Bank of Northeast Missouri to get the accounts and resources you need for financial success throughout your college years.
Exchange Bank of Northeast Missouri