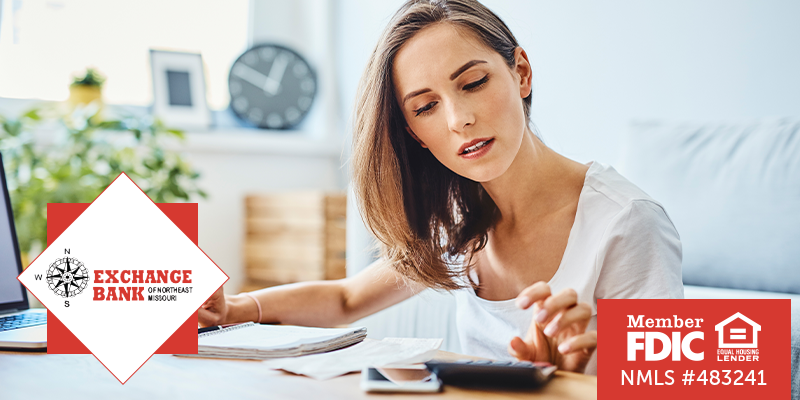 How you start saving in your 20s is crucial, so do your future self a favor and start now. Here are some hacks to get smart about finances for yourself or to share with someone you know in their twenties.  
What You Need to Know About Spending  
Your twenties are such a fun stage of life but can be very expensive if you are overspending. It is important to track how much you are spending on needs, expenses and fun. It is important to nail down how much you are spending on eating out, coffees and possibly even alcohol. Should you enjoy all those things, yes absolutely, but you need to account for the extras you are spending your money on, including social spending. 
Hacks to keep in mind to cut unnecessary spending:  
Make a grocery list 

Meal plan 

Eat before going out  

Set a certain amount for eating out, coffees, specialty drinks 

Budget for home accessories  
Budget for money spent on clothing 

Schedule plans with friends in advance 
What You Need to Know About Building Credit  
Do not let your twenties ruin your credit score. It is important to build your credit score young so you have a good score when you are looking to make a big purchase later on that maybe you'd need a loan for. Here are some ways to build a good credit score: 
Pay your bills on time  

Get a credit card for beginners 

Minimize how often you use your credit card 

Pay off your student loan debt  
Check your credit score  

Pay your credit card bill on time or possibly early if it's in your best interest 
What You Need to Know About Student Loans  
College can cost a bit and eat away at your savings in your twenties. When you choose to take out a student loan, have a plan on how you will be paying that back. Here are some hacks to consider if you have a student loan to pay off:  
Pick up a part-time job throughout the school to save up to pay them off 

Consider asking your part- or full-time employer what they offer for student loan paybacks 

Live at home a little longer to add additional funds to your savings 

Apply for grants and scholarships throughout college 
What You Need to Know About Savings Goals  
The biggest hack in your 20s to building up savings is to make a budget and challenge yourself to follow it. Your twenties can be a rapidly changing period of your life, so the more frugal and budgeted you can be, the better you'll feel financially as you age. Stick to what works for you and be realistic. Do not stay in all the time to save - you are allowed to have some fun! 
Exchange Bank of Northeast Missouri