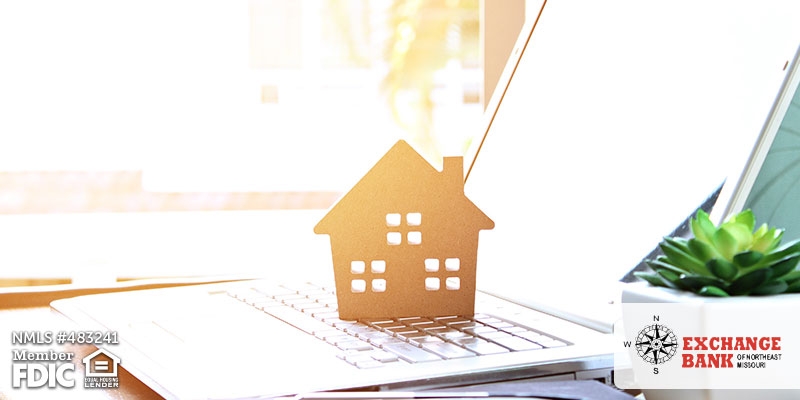 Buying your first home is so exciting. It can also be a little nerve wracking the first time around if you don't have any guidance. Here's what you should know about the home buying process, so you aren't shocked by the expenses that come along.
The Appraisal
An appraisal is when you have a home expert come and determine the value of a home. They have no stake in the outcome of their conclusion, so you can expect an honest answer. You will want to be sure to have an appraisal completed to ensure that you are not paying more for the home than what it is worth. This can cost upwards of $600 and should be factored into your budget.
Home Inspections
Some get appraisals and home inspections confused. They are both important, but the home inspections are more tailored to your needs and may help to answer some of your questions about the conditions of the home. By getting an inspection, you are able to have a better understanding of the home's condition. This can cost an average of $300.
Closing Costs
Sometimes, you may be able to convince the seller to pay the closing costs. Yet this isn't something that should be relied on. Closing costs cost an average of 2-5% of the value of the home's purchase price. It includes costs such as loan fees, taxes and title searches.
Homeowner's Insurance
If you've rented prior to this, you may be new to fire insurance or more commonly known as homeowner's insurance. It differs from rental insurance, as that covers your liability and personal items, while homeowner's insurance also covers the physical structure of a home. The average cost for this is $1,500 a year.
Home Maintenance
The nice part of renting is that you aren't responsible for home maintenance. Surprisingly, many are unprepared for the maintenance that comes with home ownership and how this can create additional expenses. You are going to need to buy basic items like a lawnmower, snow blower and a leaf blower.
Cleaning
If the prior owners hadn't cleaned, you may have an additional expense of getting the carpets cleaned before you move in. Carpets should be professionally cleaned once a year, so if they haven't been cleaned immediately prior to your move in, you may want to schedule a cleaning. This can cost $300 for a 1,500 square foot space.
Homeowner's Association Fees
A homeowner's association is a part of an organization that enforces rules and regulations for your property. They charge a fee for the upkeep of the property in addition to shared services among the community. These are typically due at closing, but you should be aware that the average HOA fees increase by 5% each year.
The Big Move
Often forgotten, or not factored, is the move itself. Moving is an expensive business, especially if it's across state lines. You will need to figure in the costs of movers, moving materials and transportation. These usually cost an average of $3,000.
Budgeting for these costs will allow you to have a correct price in mind when house hunting. Our team offers great insight into our mortgage products. Discover more today!
Exchange Bank of Northeast Missouri
Member FDIC
Equal Housing Lender
NMLS #483241